All elementary schools are doing materials pick up day every Wednesday but the middle school is not. We will plan Wednesday pick up days as needed and we will be sure to let you know by phone call or text before we have the next one. Thank you!

Due to poor air quality, we have to cancel middle school track and cross country practice today. We hope to resume practice on Wednesday from 3-4:15 at the LHS track.

Quick FYI about Track and Cross Country: Right now the kids are participating in workouts and practice. The actual season will not start until the spring. Please be sure to register your student for participation online. The registration link as well as instructions are at lms.lagrandesd.org. Go to "Menu" and then the "Athletics" drop down to find these. A current sports physical is required.

Quick FYI for Track and Cross County: If your student is going to be participating make sure they bring a mask and water bottle with their name on it. Also Track workouts will be running based, no throwing/jumping.

Track/Cross Country workouts start this week for any LMS students in grades 6-8. Workouts will be on Mondays and Wednesdays at the LHS track from 3-4:15, starting Wednesday, Sept. 9th. To register, visit the "Parents Resources" page of the LMS website. Please call 541-663-3427 for registration questions.

No school Monday. Have a wonderful long weekend!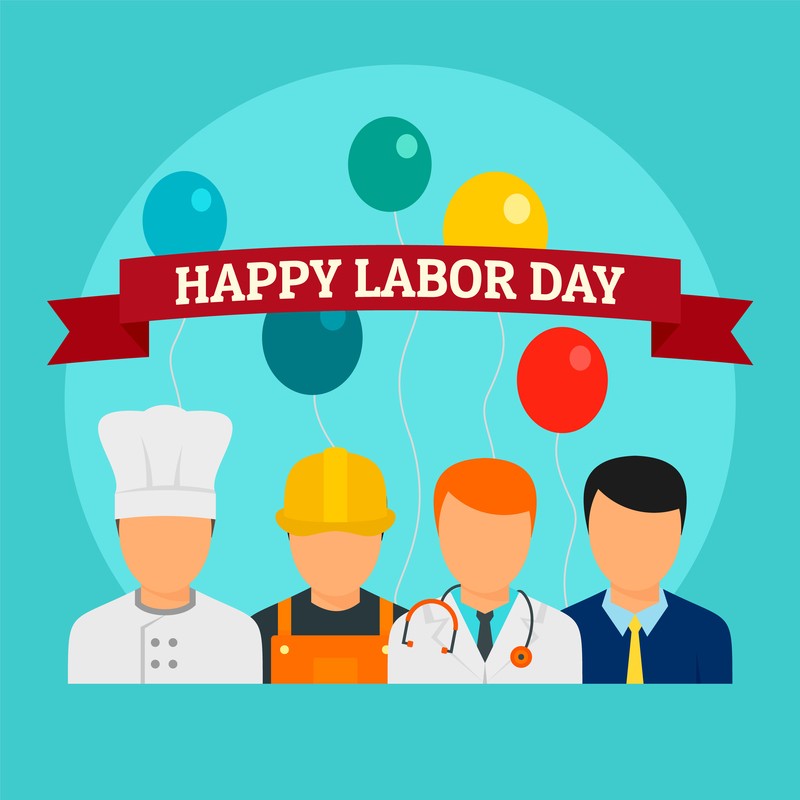 All kids 18 and under eat free under a Seamless Summer Option! La Grande School District will be providing meals for children under the age of 18. Lunch can be picked up at any of our elementary schools from 11:30 am to 1:00 pm.